Aphrodisian Women deserve to find greater consciousness, life skills, and inner peace. Why not start your healing journey now?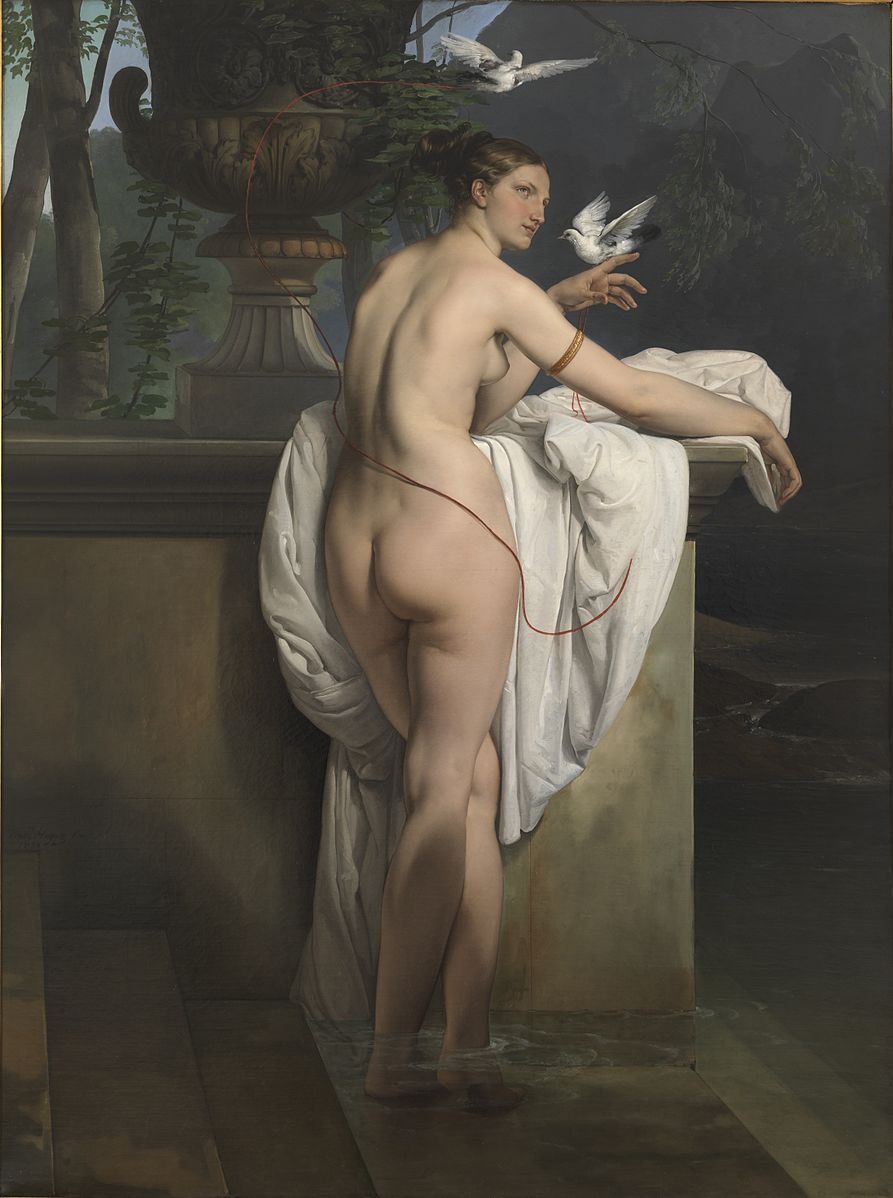 The book Goddess of Sex: Journeying from Seductress to Love explores the archetype of a "seductress," the shaming and psychological suffering they face, and how they can have a healthy lifestyle. Using archetypal/Jungian psychology, consciousness work, and real-world advice for "goddesses of sex," this book channels self-help, psychology, and mythology for both therapists and laypeople.
Through this healing journey, you will learn to avoid specific threats as you gain independence. Evolved Aphrodisian Women don't discard their gifts; they just need to know how to channel them constructively.
To request an advance copy, psychology services with Dr. Pam, or group therapy with other Aphrodisian Women, please fill out the contact form below.